Exquisite food, attention to detail, commitment to excellence and exceptional hospitality have made us a premier caterer and event planner.
Personal Touch Experience is a full service off premise Catering and Event Planning Company.
We cater and plan corporate events, weddings, birthday parties, anniversary celebrations, baby and bridal showers, mitzvahs, and other social events.
We are proud to be a most requested event company in New York City, the Tri State Area and the Caribbean.
YOU'RE IN GOOD COMPANY
Trusted by the world's best
From nationally recognized brands to your favorite local shops, friends and family:
Personal Touch is trusted by who you know and love.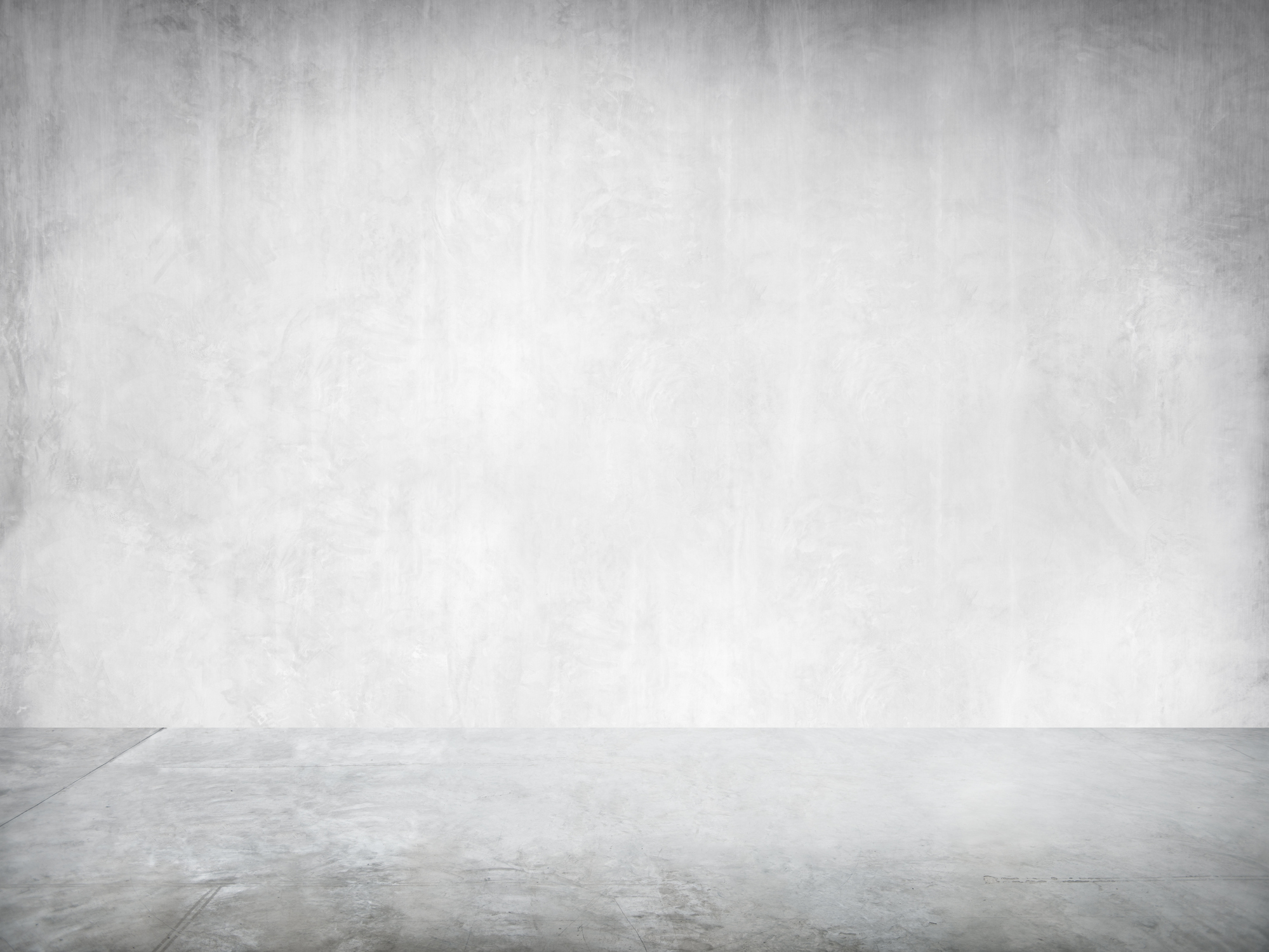 We specialize in bringing dream events to fruition by honing in on the following questions, we begin with the end in mind.
- Why are you hosting this event?
- What do you want your guests to remember about the event?
- What do you want to remember about the event?
CREATE AN
IMMERSIVE EXPERIENCE
The smallest details make the biggest difference, so as your event draws nearer, we ask a lot of questions! Though many of these questions involve seemingly minor details, they transform the ordinary into the extraordinary.
Our process ultimately enables us to create events that extend far beyond your original vision - they are keenly immersive, interactive, and intriguing. Your decor, food, staff, event logistics, entertainment, and ambiance are all precisely aligned with achieving the best possible version of your special event.
We believe that extraordinary events are markedly unique - each and every detail must embody the underlying purpose of the event in a meaningful way. By accentuating what makes your dream event unique, we create extraordinary, meticulously curated events. This strategy forms the foundation of our event planning roadmap, as we ensure that your targeted outcome is reflected in each aspect of your event.
USE THE BEST - MAKE IT MAGICAL
World-class quality enables unparalleled execution. We exclusively utilize the best vendors in the industry in order to ensure impeccability.
Our extensive planning process enables us to create the experience you envision for your special event. Our precision, attention to detail, and flawless execution - coupled with an 'ease and flow' approach - ensure that your event is stress-free, remarkably perfect, and magical in every sense.